Arizona Pool Service is family owned and operated swimming pool renovation, repair and service company doing business for the past 15 years in Tempe AZ.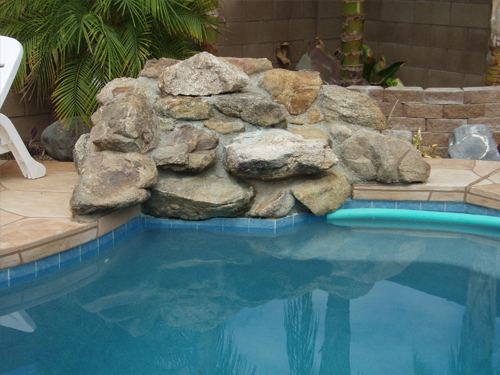 Keep your outdoor oasis in pristine condition with pool repairs, cleaning & maintenance services from our team in Tempe, Arizona.
Treat your outdoor space to some overdue attention by scheduling regular pool maintenance visits from Arizona Pool Service. Our pool repair and maintenance staff can handle everything from the installation of new equipment to the detailed upkeep of your pool's unique features. Our service rates vary and are based on the size, shape, and special features of each pool, so schedule a meeting with a member of our staff for a free, no-obligation quote by calling.
We offer either full weekly service or weekly chemical service.
We provide the following Tempe Pool services And Repairs:
-Weekly pool service
-Repair service
-Heaters
-Chlorine generators
-Automatic pool cleaners
-Acid Washes
-Pool refinishing
-Deck and concrete refinishing
-Tile work
-Leak detection
Tempe Pool Cleaning
Full Service Weekly Pool Cleaning
Chlorine Wash
Pool Filter Cleaning
Total Dissolved Solids Testing and Cleaning
Swimming Pool Draining Services
Green Pool Cleaning Service
Calcium Removal
Zip codes: 85280, 85281, 85282, 85283, 85284, 85285, 85287, 85289.
Tempe Arizona Is The home of Arizona state sun devils