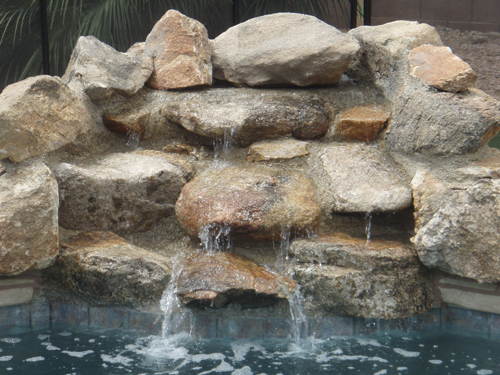 We all have precious little time to stop and just enjoy life. A strong first step in finding that time is an investment in your backyard. Your Gilbert swimming pool can help create special times in your life.
But a pool in Gilbert is an investment that must be maintained. From maintaining the proper water chemistry to making sure parts function properly, upkeep can sometimes take away from the time spent enjoying your pool.
From water balancing to routine maintenance checks and other upkeep necessities
Gilbert POOL CLEANING/ FULL SERVICE:
We will clean your pool thoroughly each visit. We will also monitor the filter and keep up with all other standard pool cleaning services. We have all the necessary equipment to vacuum, brush, scrub, and remove any algae, or bacteria that may be growing on the pool shell. Swimming pool cleaning full service includes unlimited backwashes and full filter cleanings throughout the year as needed.
Gilbert SWIMMING POOL CLEANING/CHEMICAL SERVICE:

We understand that many swimming pool owners take care of the standard pool cleaning services on their own, but would like to have a service professional maintain the proper chemical balance of their pool. This is why we give our customers the chemical service option. Please call us today and we can tailor a plan that meets your needs.
Gilbert SWIMMING POOL REPAIR:
We will repair damaged equipment related to the pool including but not limited to pumps, filters, piping, heaters, chlorinators, pressure gauges, and flow meters. Do note that repair prices are given on a case-to-case basis.
Fill out an information form today for residential pool service to request a bid for your specific needs.
We also provide Pool Service In Higly Arizona
Gilbert Arizona Zip codes  
85233 85234 85295 85296 85297 85298
Gilbert is a town in Maricopa County, Arizona, United States, just southeast of Phoenix, within the Phoenix metropolitan area. Gilbert is currently the most populous incorporated town in the United States.